As we enter the digital era, it goes without saying that technology will play a larger role in helping businesses achieve success. It's within this context that the World Economic Forum's Agenda stated: 'business leaders and senior executives need to understand their changing environment, challenge the assumptions of their operating teams, and relentlessly and continuously innovate."
But how do they do so? By chasing the transformational promise of every technology trend out there? Certainly not. It starts with developing a customer-relevant digital strategy that permeates across all business functions and customer interaction.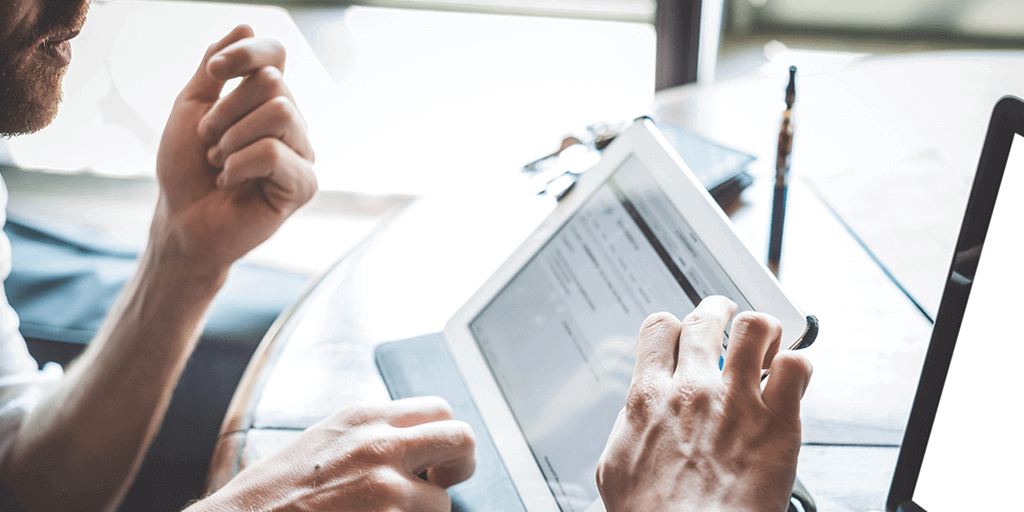 The responsibility of formulating and delivering that strategy falls largely on IT departments who are no longer viewed as strictly managers of systems. They now play a more strategic role in helping businesses re-imagine how customers engage with the company. Success in this matter will depend on the IT's ability to improve the customer experience with digital technologies that are rooted in a deep understanding of the end user's desires, behaviors, and preferences.
IT: The shepherds of innovation
The importance of IT's role in innovation has been discussed by many, and is best explained in an article from Haim Mendelson in MIT Technology Review. As the professor at Stanford Business School put it, 'by changing the focus of innovation from atoms to bits, and from hardware to software, IT has dramatically accelerated the process of new business-model creation. Developments such the convergence of virtual and physical identities, models and reality, and those atoms and bits are likely to change the nature of the firm and, with it, the essence of innovation.'
As businesses approach this mix between virtual and physical, between technology and human, they will need to ensure new formulas translate into success. While the latest and greatest is alluring and enterprises want to be on top of digital technology trends; if it doesn't meet a need, or provide a meaningful benefit, it's a waste of time and money. In other words, technology is not important in and of itself. It's only as important as the value it delivers to its users and the business.
Innovating from the outside-in
For new technology to be transformative, it must enable users to fulfill a need differently and better. By understanding end user desires, behaviors, and preferences, IT can ensure that the convergence of technology and humanity actually guide businesses toward innovation. And by connecting the emphasis on enterprise UX in recent years from, several sources, to the new role of IT demanded by the Fourth Industrial Revolution, businesses can achieve the adoption that's critical to producing the outcomes they expect.
As technology continues in its metamorphosis, the fundamental lesson from Enterprise UX becomes increasingly relevant: understanding is a prerequisite to useful action. Or in the words of a UX designer, 'a deep understanding of user needs and an ethos of shaping an organization, service or product around that user drives the concept of design-led innovation.'
Performance matters
Today's customers have heightened expectations for digital experiences and need only to look at their smartphones to know what good design looks like. So even the best technology, designed with end user experience in mind, will be cast aside if it's buggy, slow, or prone to glitches.  Now, more than ever before, the performance of applications and the networks that deliver them are vital to technology adoption and value realization.
Riverbed has a long history of providing solutions that improve customer experience. We help businesses understand how their customers and end users interact with their applications and solve problem areas before it negatively impacts their experience. Our solutions accelerate application delivery across any digital platform and give IT the control to quickly steer applications over the best network for maximum agility and performance.
In the Fourth Industrial Revolution, IT is tasked with helping the business win, serve, and retain customers through innovative digital experiences. Step up to the challenge. We're here to help.
See how our application readiness and technology adoption services can also help.